by Rebecca Baumann & Erika Dowell, Co-Chairs, Local Arrangements
The RBMS20 Local Arrangements Committee is excited to welcome our friends and colleagues to beautiful Bloomington, Indiana this June! We hope you'll agree that our town is as weird, curious, and charming we do and will find plenty to see, eat, and explore while you are here.
We have two optional paid tours available, which you can add to your conference registration:
Tibetan Mongolian Buddhist Cultural Center: Tuesday, June 23, 2:00 PM–3:15 PM ($50)
We bet you didn't realize that Bloomington has a strong connection with Tibet. The eldest brother of the Dalai Lama, Thubten Jigme Norbu, escaped Tibet in 1950 and became a professor of Tibetan Studies at Indiana University (IU). He founded the Tibetan Mongolian Buddhist Cultural Center in 1979 to acquaint people with the history and culture of Tibet and to support Tibetans. The tour will include discussion of the iconography of the prayer wheels, prayer flags, and various portraits housed at the Center.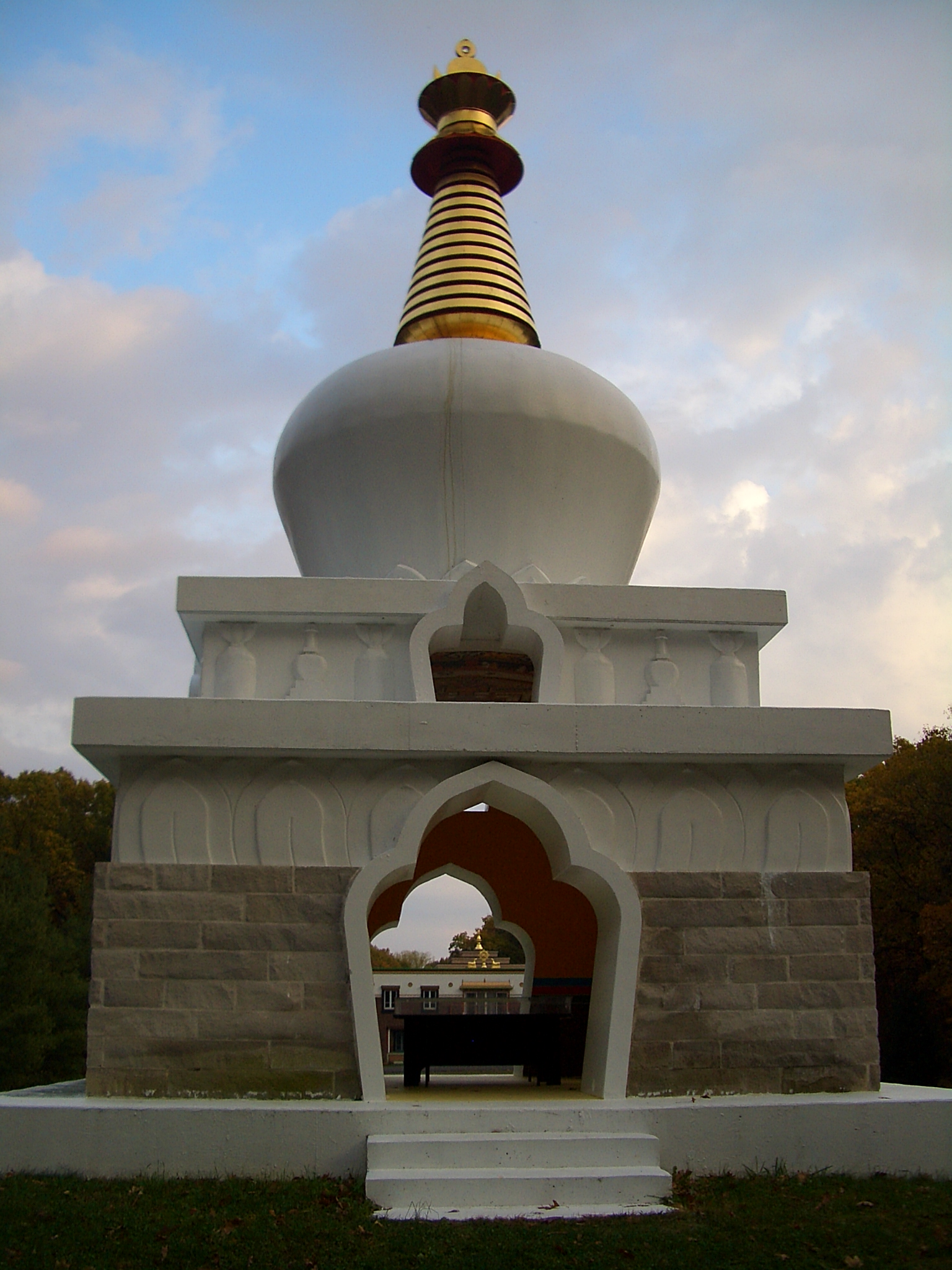 IU Media Digitization and Preservation Initiative (MDPI): Tuesday, June 23, 2:00 PM–3:15 PM ($35)
This tour will showcase IU's partnership with Memnon Archiving Services, a Sony company, to digitize and preserve thousands of audio, video, and film recordings from IU collections, one of the largest undertakings of its kind. MDPI has preserved collections as diverse as wax cylinder recordings made by Edward S. Curtis documenting language, music, and history of Native American tribes and Orson Welles radio programs recorded on lacquer discs.
Transportation by bus will be provided for both paid tours.
Additional tours and bookish events
We are also working on a number of free tours of campus highlights which will be available to sign up for at conference registration, including a tour of the newly-remodeled Sidney and Lois Eskenazi Museum of Art.
A screening of the new documentary The Booksellers is scheduled for Wednesday, June 24, 7:00 PM–9:00 PM.
What about the Lilly?
We know many of you are probably feeling the gaping hole in our tour offerings: there is no tour of the Lilly Library, which is closed for renovations, a development we did not foresee when we proposed a 2020 conference in Bloomington. The library is now completely empty—those of you who have worked or visited the library in the past know what a monumental feat clearing out seven stories and sixty years of books, manuscripts, furniture, and library life has been. We also know that many of you attended library school here and are looking forward to a homecoming.
We will have a 3D virtual tour of the Lilly Library as it was before closure (ah, memories!), and we are planning several pop-up exhibitions of some of our most precious collections in our temporary vault at the Eskenazi Museum of Art. We will also have pop-up exhibitions which showcase the Lilly Library's teaching collections and an exciting spread of materials from a number of the wonderful special collections repositories around campus, including IU Archives and the Black Film Center/Archive.
We are so excited to see all of you in June!