Tibetan Mongolian Buddhist Cultural Center
Tuesday, June 23
1:15 – 3:45 p.m.
Cost: $50, maximum of 20 participants
Tour the Tibetan Mongolian Buddhist Cultural Center, located on 90 acres just south of Bloomington. The Center was established by Indiana University Professor Emeritus Thubten J. Norbu in 1979 to acquaint people with the history and culture of Tibet and to support Tibetans everywhere. It offers a relaxing and peaceful setting for meditation and reflection, and it provides a place for workshops, teachings, seminars, initiations, retreats and ceremonies relating to the Tibetan and Mongolian cultures. The tour will include discussions of the iconography of the prayer wheels, prayer flags, and various portraits. Attendees will receive a simple meditation to practice. Board bus at Biddle Hotel at 1:15 p.m and expect to return by 3:45 p.m.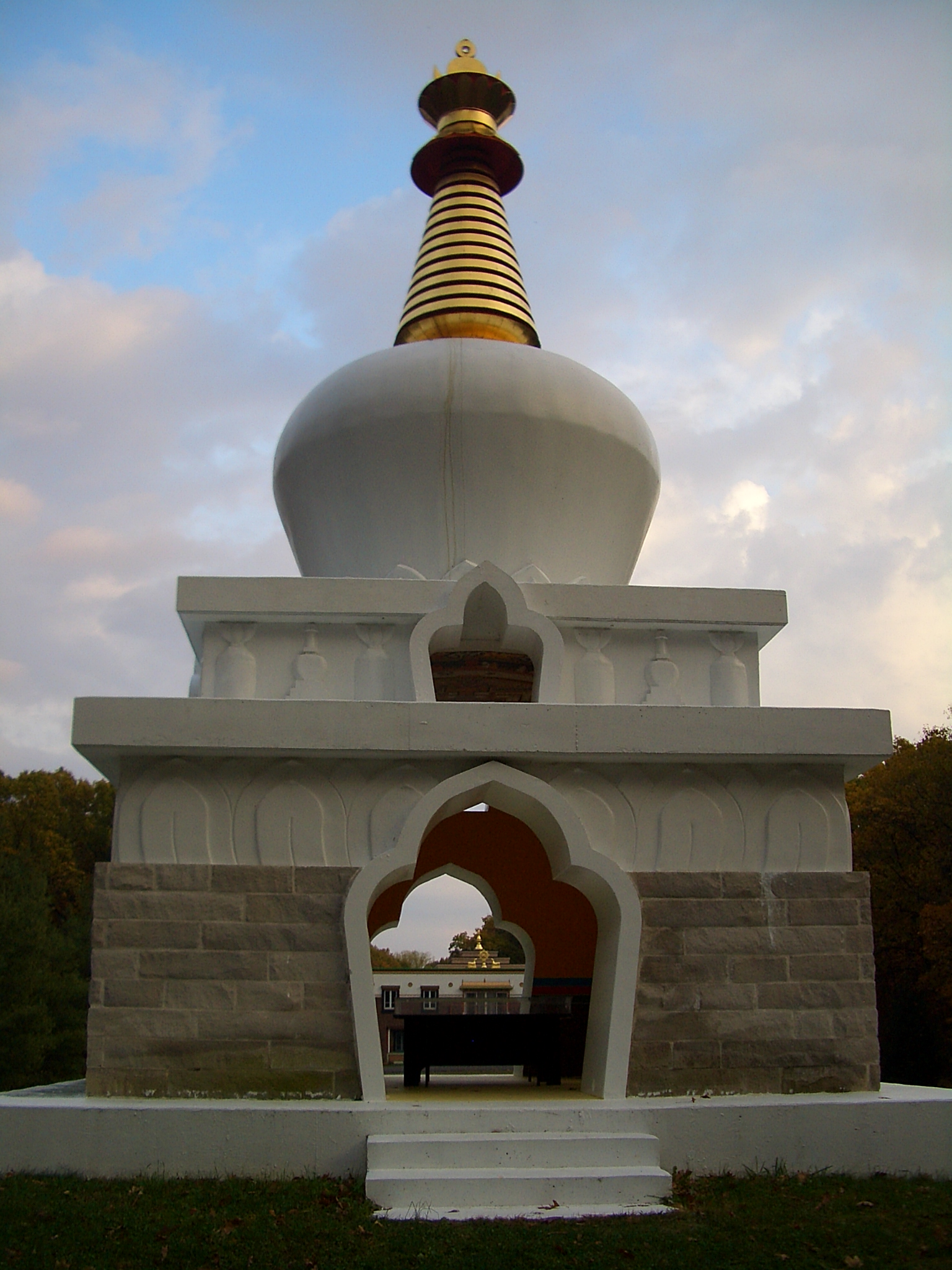 IU Media Digitization and Preservation Initiative (MDPI)
Tuesday, June 23
1:30 – 3:45 PM
Cost: $35, maximum of 20 participants
Indiana University has partnered with Memnon Archiving Services, a Sony company, to digitize and preserve thousands and thousands of audio, video, and film recordings from IU collections. Memnon performs the lion's share of the digitization using parallel transfer workflows. IU has a smaller digitization facility to handle fragile formats and problem items. MDPI is one of the largest undertakings of its kind. It has preserved collections as diverse as wax cylinder recordings made by Edward S. Curtis documenting language, music, and history of native American tribes and Orson Welles radio programs recorded on lacquer discs. Tour the MDPI facility and learn more about this public-private partnership. Please board the bus at the Biddle Hotel at 1:30 p.m. and expect to return by 3:45 p.m.
More tours coming soon!

Check out all the onsite options at the registration desk upon your arrival.