by Conference Program Planning Co-Chairs Robin M. Katz and Liz Call
Hello RBMSers (and all interested parties)! Robin Katz and Liz Call here! 
As RBMS20 Conference co-chairs, we are thrilled to kick off the RBMS20 Conference blog.
Early planning led to some big ideas
We've both been involved with RBMS for over a decade and find the conference stimulating and inspiring. Year after year, though, we keep wanting to more deeply explore questions about leadership and power dynamics. Then after 2016 hit and we were all thinking about (political) power in new ways, we decided to propose RBMS20: Power, Resistance, and Leadership. 
At last year's conference, we held a Pop-up session that offered structured conversations around the RBMS20 theme. The goal of this Pop-up was to engage in rich dialogue that would help fuel and energize thinking as we look forward to our time in Bloomington, Indiana. We leveraged the hive-mind of in-person attendees and members unable to attend the conference through a simultaneous live Twitter chat.
From word-association activities to asking participants to "put a dot on it," we gathered some much-needed intel during the Pop-up session that we were then able to take and begin to talk through during the RBMS20 Conference Planning Committee's first meeting at ALA Annual in Washington D.C.
Out of the brainstorming and conversations from these sessions, a few big ideas started to take shape:
Establish conference core values
Provide moderator training
Increase the number of voices represented on the dais
For this theme, have plenary speakers from within our profession
Big Idea #1: Core Values
Once we gathered our talented team of 29 committee members plus liaisons to 6 relevant RBMS committees, we got right to work and developed, with the feedback from RBMS membership, a set of Conference Core Values to guide everything from website design to the calls for proposals. 
The RBMS 2020 conference is committed to the following core values:
To create a supportive and challenging environment that

fosters respectful dialogue, reflection, and growth
empowers participants to voice their concerns and perspectives
encourages participants to learn from mistakes

To build consciousness around issues of power and to decenter privilege in all its forms.
To minimize the environmental impact of this conference and to reduce our profession's contributions to the climate crisis.
To work toward a fully accessible conference.
These can also be found front and center at the RBMS20 homepage and will be featured prominently at IU in June.
Big Idea #2: Required

Moderator Training for Every Session
Also new this year, we have a moderator appointed for every conference session and we are working with a great team to provide training on organizing and leading a group of presenters as well as on facilitating audience interaction in a conference session.  
While this training will be required for moderators, it will be open to anyone else who is interested, and should take place virtually in April/May 2020… more details to come soon!
Big Idea #3:

More Voices on the Dais
In conference evaluations and general conversations, we heard loud and clear that it can feel at times like the same few people (us included!) end up at the front of the room at RBMS. So we instituted two drastic new rules in our call for proposals:  
Every speaker in a session needed to be listed. The conference committee did not patch together individual papers, and a proposer could not decide who would present after being accepted.

A speaker could only be listed on one single proposal, to avoid having individuals present more than once at the conference.
Since there are so many talented and interested people out there, this had no negative impact on programming—in fact, we are sure that it will only enhance the quality of the sessions at RBMS20!
We are also working with the Scholarships, Membership and Professional Development, and Diversity Committees to organize a "Power of New Voices" panel that will feature scholarship winners and other new faces!
Finally, 2020 is also the first year that you will have a chance to vote on some of the session proposals through our "People's Choice" voting happening March 2 –11!
Big Idea #4: Plenary Speakers Who Work in Our Field
For the theme of Power, Resistance, and Leadership, we felt it only appropriate that we gather together to hear insights and inspiration from colleagues and peers who actually work in rare books, special collections, and archives—and not outside experts or scholars.
We are so thrilled to have Athena Jackson, Jesse Erickson, Terry Baxter, and Dorothy Berry present their ideas on leadership within our profession. We have already started having stimulating and fruitful conversations around the conference theme, and we know that they will help us frame the conference well as we consider both "The Book" and "The Archives" across two plenaries (and, of course, push back on those very divisions and dichotomies).
Leadership in our Profession:
The Book
Leadership in our Profession:
The Archives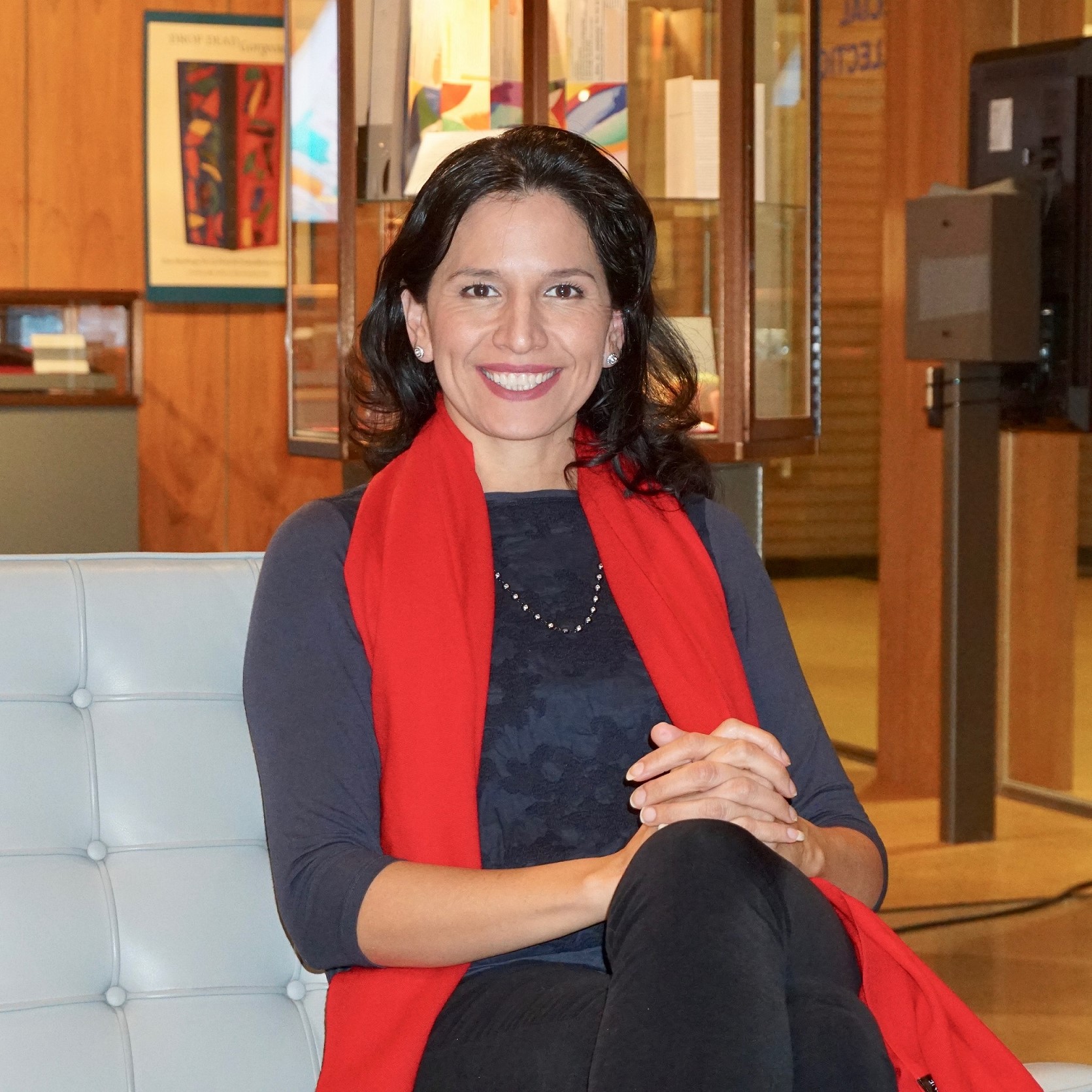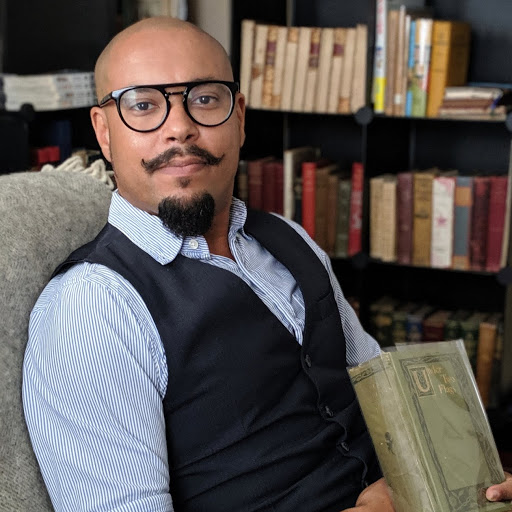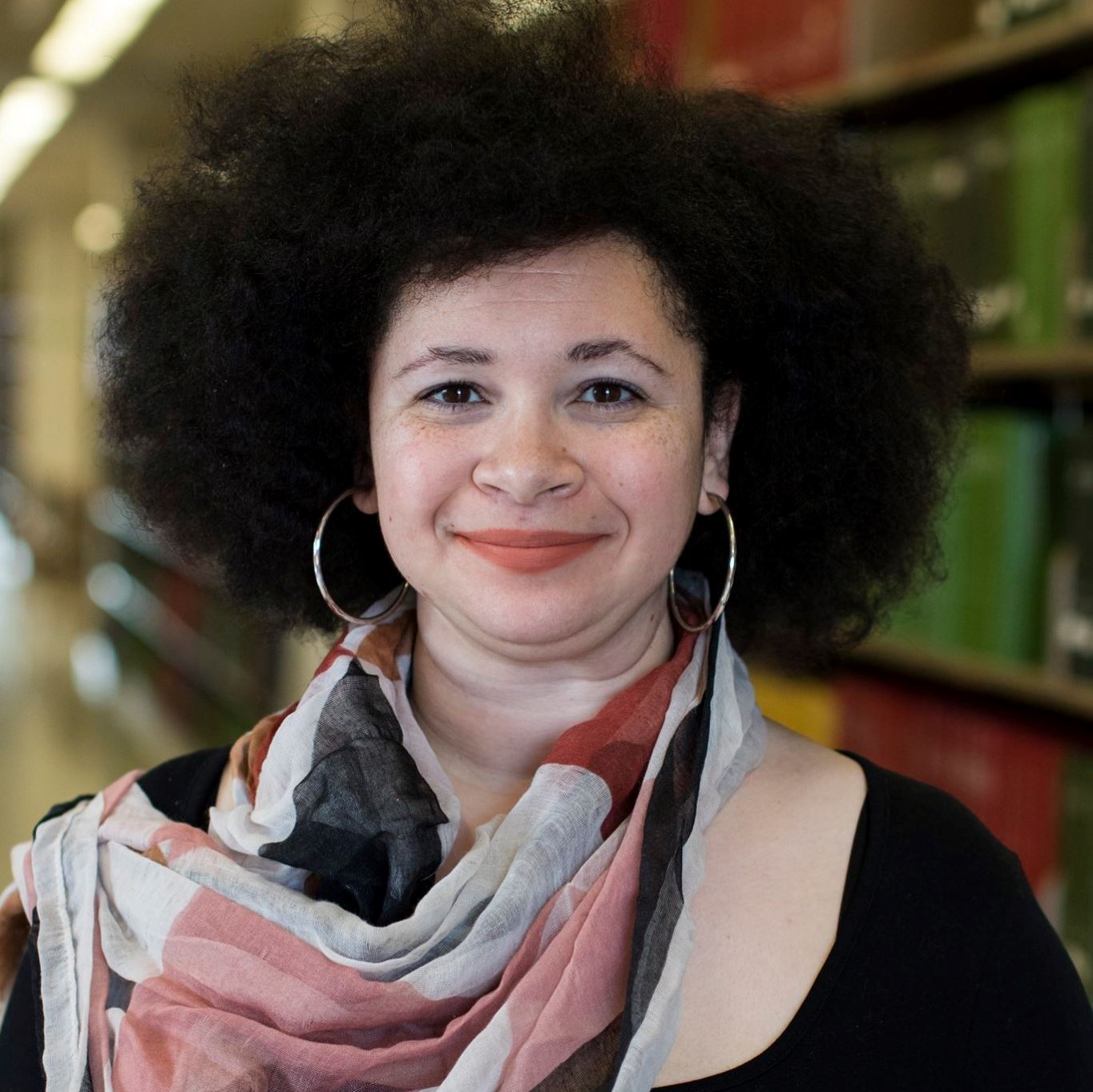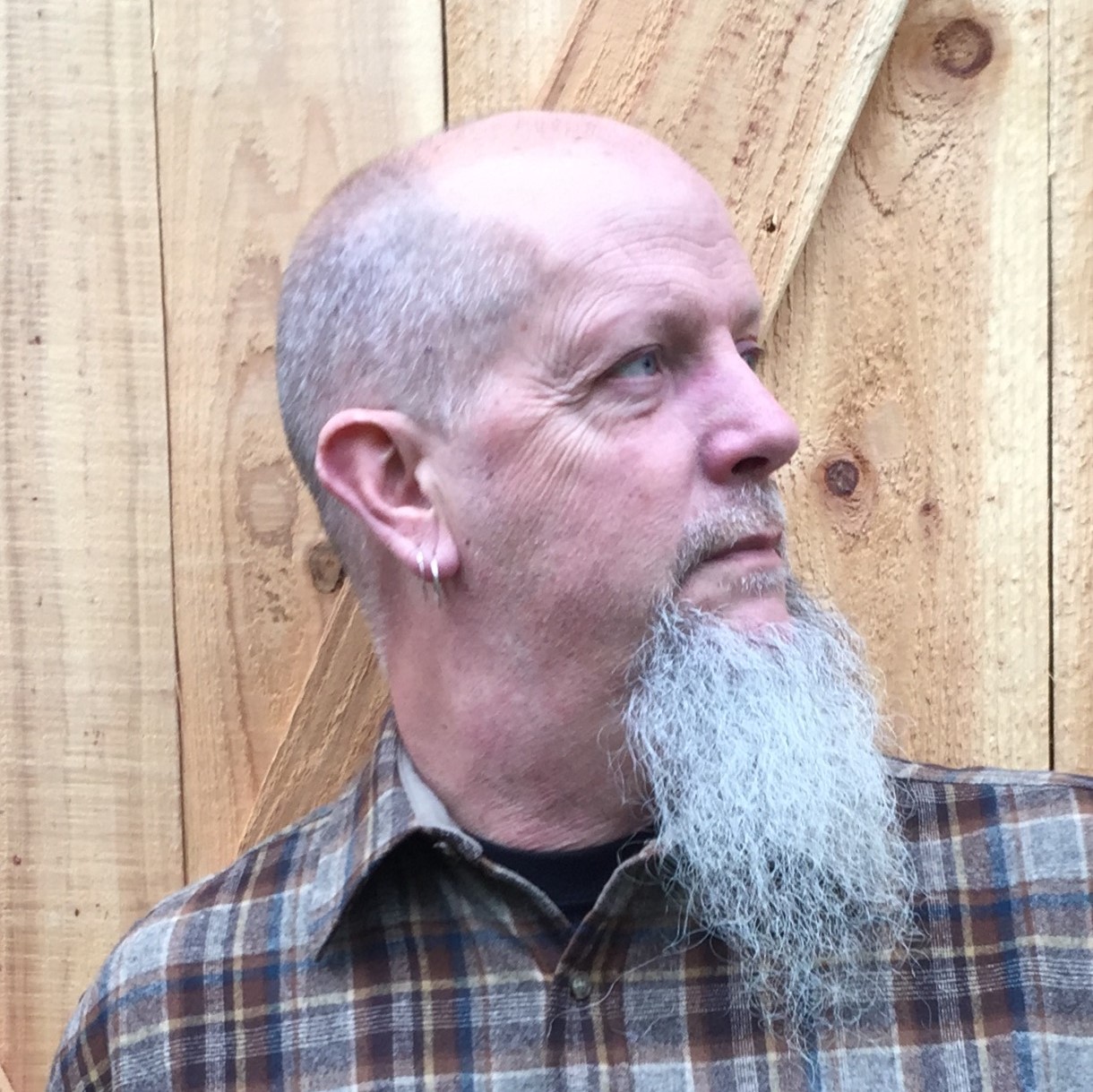 (L–R: Athena Jackson, Dr. Jesse Ryan Erickson, Dorothy Berry, Terry Baxter.)
Thank you
Planning is going so smoothly thanks to Tory Ondrla at ACRL, Verónica Reyes-Escudero and the RBMS Executive Board, the Local Arrangements committee, and the entire Conference Planning team, especially the subcommittee chairs, committee chairs, and liaisons.  
We can't wait to see you all in Bloomington in June!

RBMS20 Marketing Subcommittee Chair Diane Dias De Fazio also contributed to this post.