by Workshops Committee Co-Chairs Whitney Buccicone and Greg Seppi

With registration now open, the RBMS Workshops Committee is thrilled to invite you to sign up for one of the workshops that will be available this year in Bloomington, Indiana.
This year, there are two half-day workshops and two full-day workshops. From practical—finding the best job for you and creating your personal brand; and best practices for understanding and cataloging artists' books—to creative and hands-on: make an abecedarian (ABC) book to take home, or learn about underground collections and print your own broadside poster with a world-renowed master printer in the Indiana University Letterpress print shop!
Learn more, below! If you have any questions, please contact Whitney Buccicone (wb8hb@virginia.edu) or Greg Seppi (greg_seppi@byu.edu).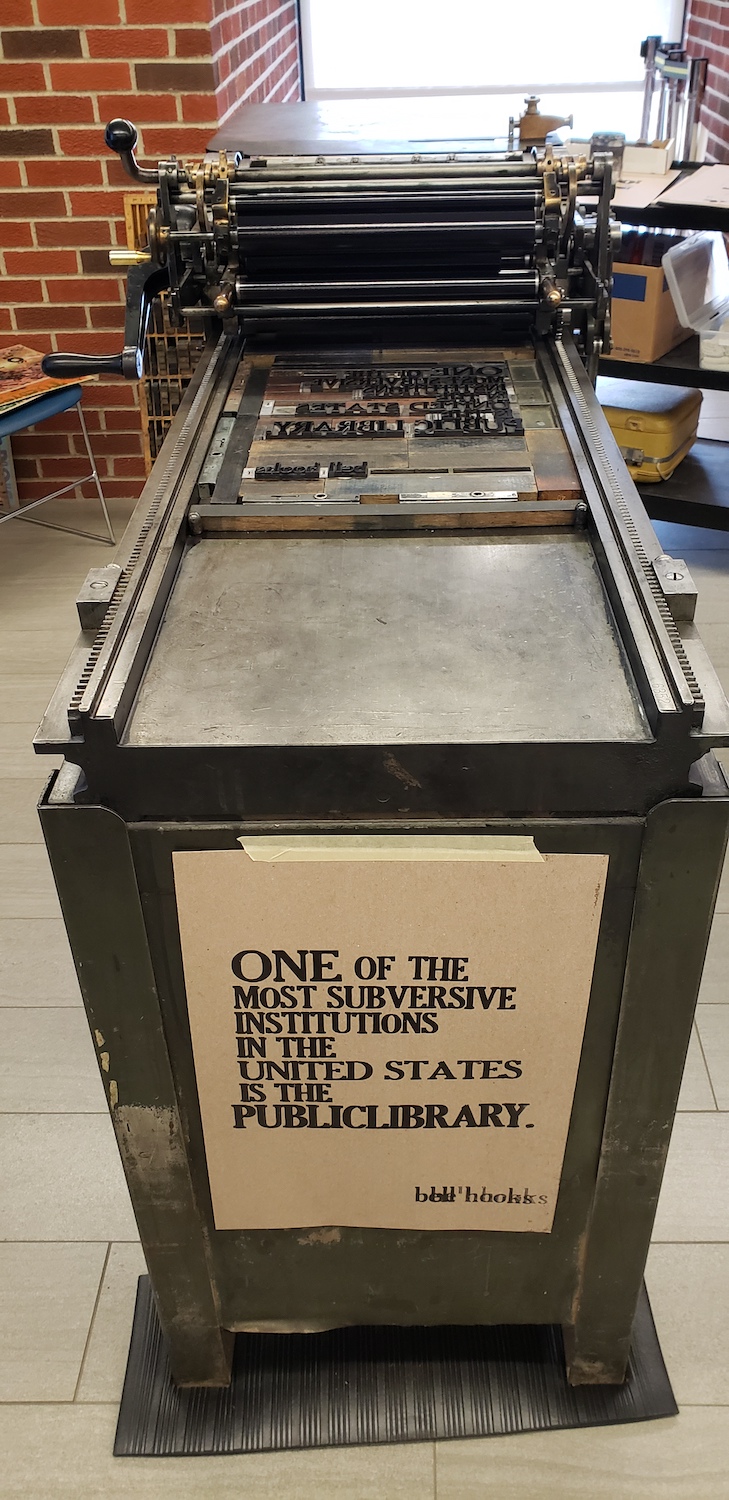 Make, Teach, Collect, Exhibit: a Hands-On Workshop in Underground and Alternative Publications
Print media serves as a form of community self-expression, from Oaxaca's ASARO's wheat paste-ups to transgender zines produced in Miami to cartoneras. For marginalized and persecuted groups, underground publications—in the form of virtually everything from mimeograph subscription newsletters and Xerox art to fanzines—has long served as a safe conduit of communication that advantageously uses accessible methods of production.
The workshop is primarily intended for anyone responsible for the acquisition, description and/or teaching with print materials that traditionally fall outside of the traditional, mainstream publications, such as zines, radical and underground press/broadsides, fliers pamphlets, immigrant community newspapers and alternative student publications.
The best part?: Can you say "get your hands dirty?" The workshop concludes with a hands-on print session—led by a noted anti-establishment master printer—using Indiana University Bloomington's Vandercook presses, and participants will print keepsake posters for all conference attendees who want one!
Workshop Leaders: Agnieszka Czeblakow, Head of Research Services; Diane Dias
De Fazio, Curator of Rare Books & Book Arts; Bradley Duncan, Collector; Jay Sylvestre, Special Collections Librarian; and … secret guest master printer, to be revealed on-site!
Cataloging Artists' Books
Artists' books are notoriously difficult to catalog, due in part to the nature of their production and the complexity of materials and construction, and the uniqueness of each copy. This workshop will include an introduction to some of the common challenges for describing artists' books, discussion of different cataloging standards to apply and the decision-making process for when to apply what standard, discussion of considerations in developing local artists' book cataloging policies and workflows, and will provide hands-on examples and guidance for cataloging artists' books according to Descriptive Cataloging of Rare Materials (DCRM). The RBMS Bibliographic Standards Committee endorsed this proposal in a vote at ALA Annual 2019.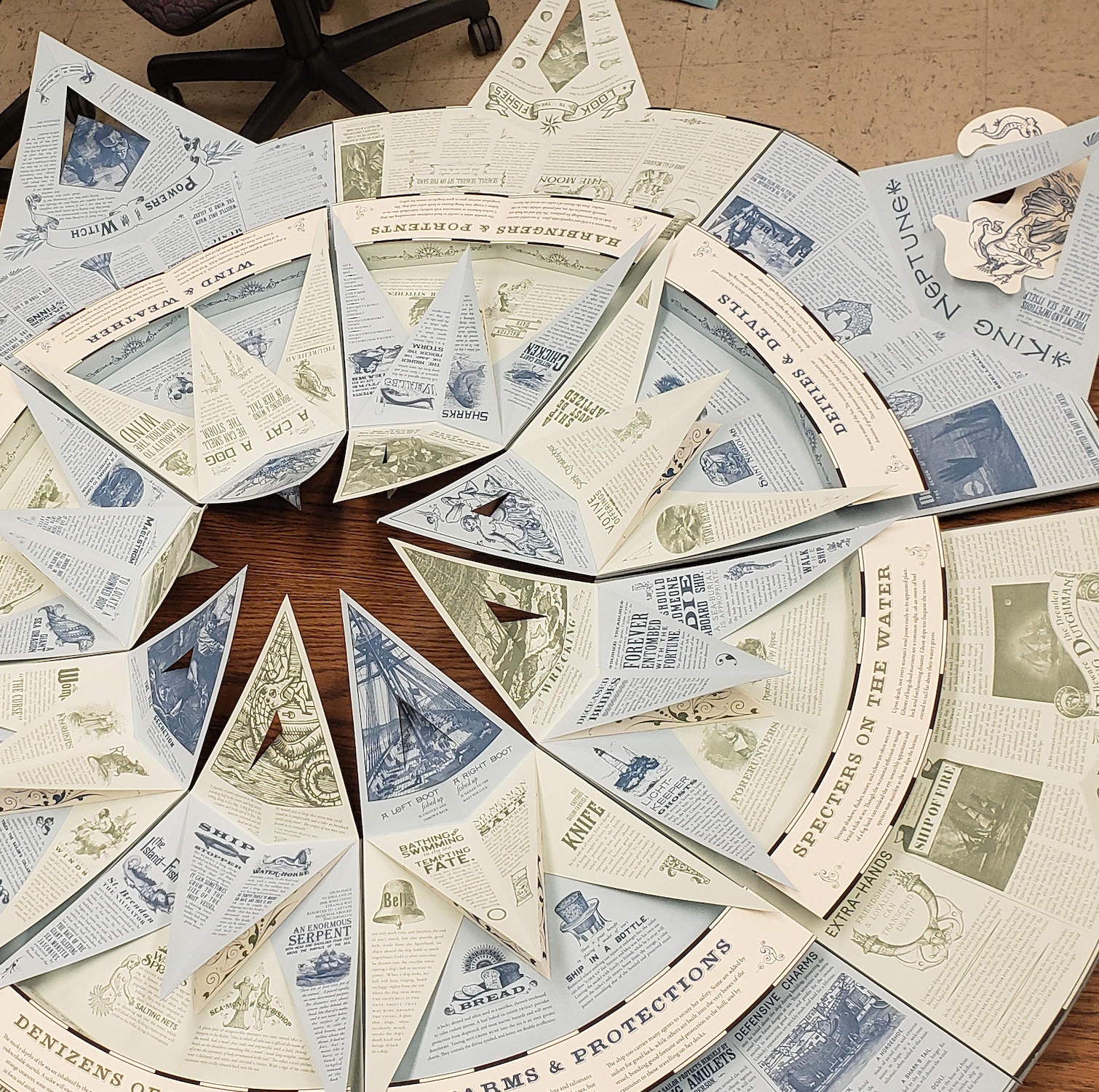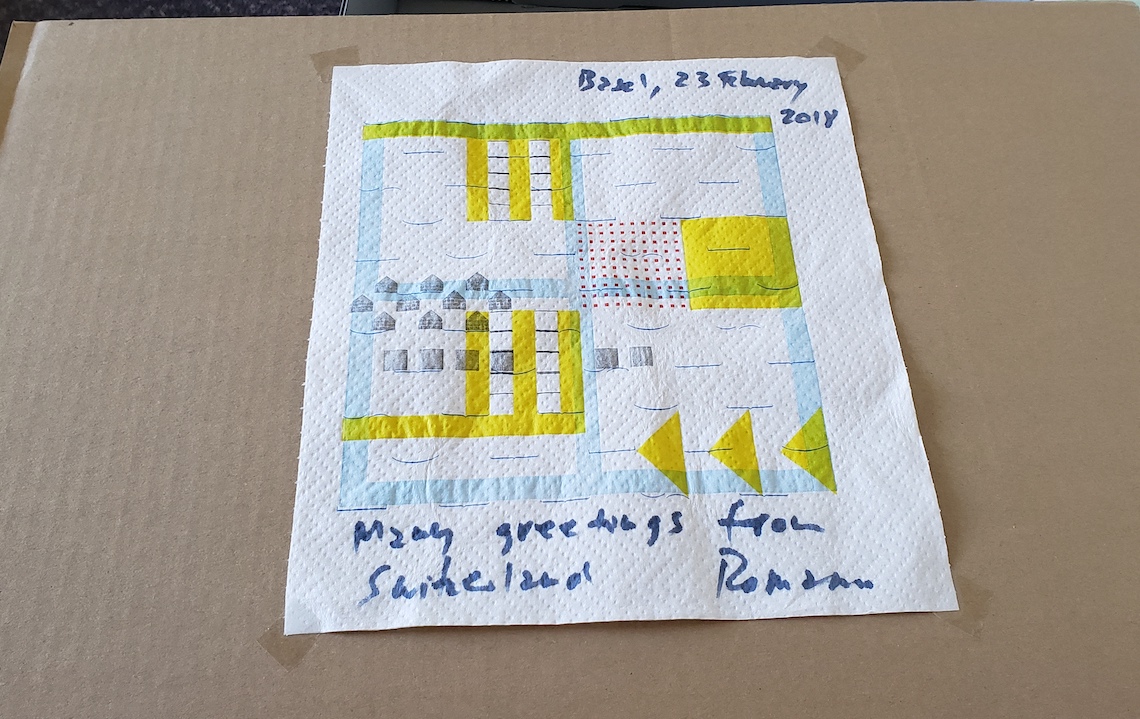 The best part?: This workshop takes place in IU's Wells Library, and attendees will work with materials from the world-famous IU Lilly Library!
Workshop Leaders: Ann Myers, Stanford University, Nina Schneider, Clark Library, UCLA; Whitney Buccicone, University of Virginia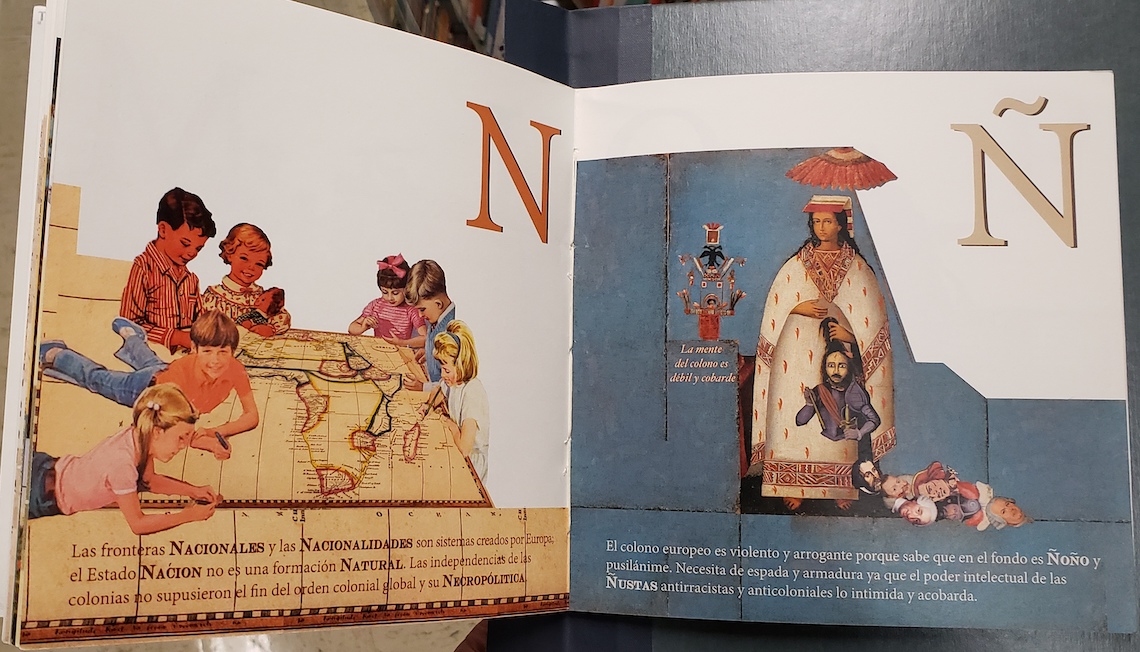 C is for Critical: Investigating Themes of Power in Artist Books
This workshop will provide attendees an opportunity to create an artist's book in order to frame their own experience as information professionals engaged with critical practices.
Attendees will receive a short lecture on the recent history of artist's books a vehicle for critical discussions of power. We will examine artists such as Tia Blassingame, and how her work comments on historic issues of racism in the United States; Patty Smith and Claire Fouquet's books, which highlights the feelings of powerlessness experienced by immigrants; and Irene Chan's intention to challenge viewers' ideas about identity and ethnicity through the text of her Asian American ? Project.
The best part?: Participants will construct their own simple abecedarian (ABC) artist's book, which will use either the accordion fold or boustrophedon (!) format. Vinyl alphabet and other decals will be available to create the book layout, and attendees will record their personal and professional values within the structure and make a take-home keepsake.
Workshop Leader: Sarah Carter, Art, Architecture and Design Librarian, Indiana University Bloomington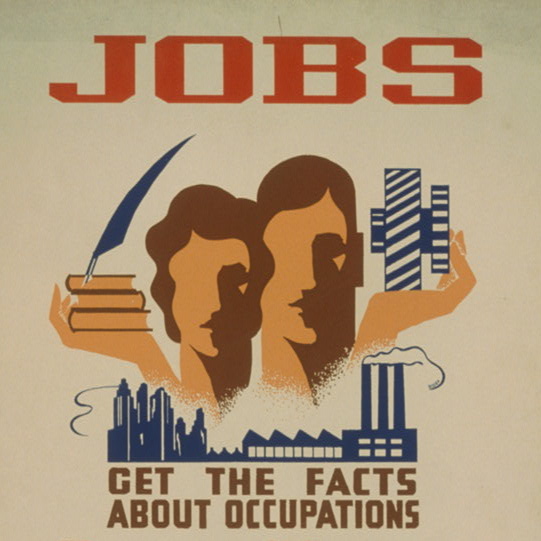 Get the Job!: A  Workshop on Creating a Personal Brand & the Ins and Outs of the Hiring Process
This session, presented with the support of the RBMS Membership & Professional Development Committee, will be a multi-part experience aimed at providing students, early-career, and seasoned professionals with the resources needed for self-marketing and leading in the fields of special collections librarianship, the book trade, archives and museum libraries, book arts, and teaching. This workshop will feature (1) a session on creating a personal brand, including web presence, (2) an open forum with professionals from a variety of institutions and with experience as hiring managers, and (3) a resume review session with one's peers and with the workshop panelists.
The best part?: This workshop is led by a diverse panel of professionals, and represents multiple career paths, speakers of multiple generations, diversity of geographic regions, institution type, and area of specialization. All of the panelists have served on RBMS committees in the past fifteen years, and took part in groundbreaking RBMS initiatives.
Workshop leaders: Erika Jenns, Southern Tier Library System; Patrick Olson, Patrick Olson Rare Books; Blynne Olivieri, University of West Georgia; J. Fernando Peña, Christie's; Jason W. Dean, The Linda Hall; Anna Chen, UCLA
All images, except WPA poster, contributed by RBMS20 Marketing Subcommittee Chair Diane Dias De Fazio; Sarah Carter, Erika Jenns, and other workshop leaders also contributed to this post.