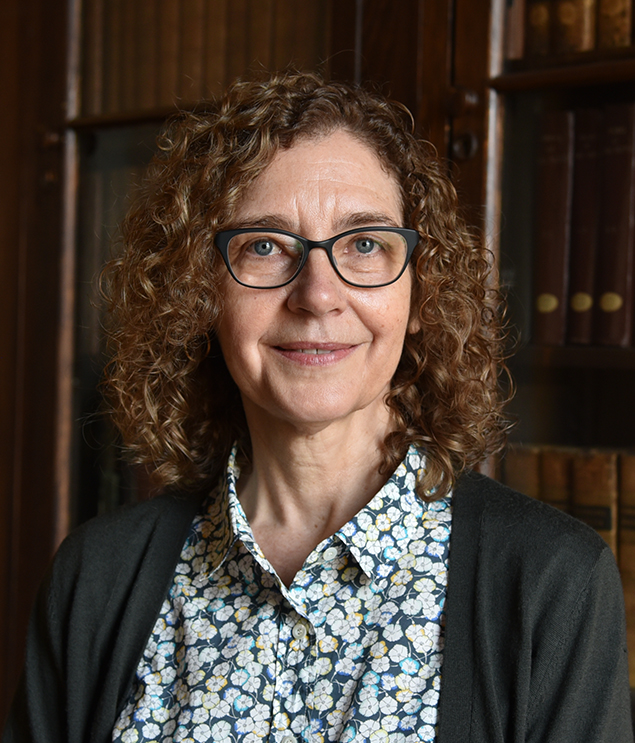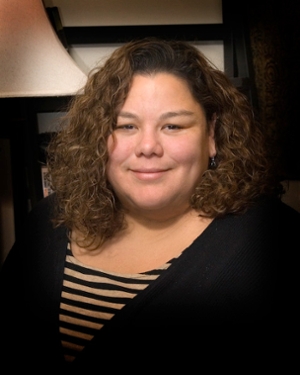 22 Jun 2017
4:30 pm - 6:00 pm
Plenary II: Representation*
Sponsored by Bonham's
Archives and special collections preserve cultural artifacts that illuminate the lives and societies of those who created them. However, our ability to understand and interpret these materials is inherently limited by our own knowledge and experience, as well as the fragmented and biased documentary record, often de-contextualized by the removal of cultural heritage from its place of origin. In this plenary, we examine evidence and absence in the historical record, and interrogate the limits of representation. We will also explore strategies to better represent historical and cultural perspectives that have been lost, silenced, or misrepresented.
Moderator: Agnieszka Czeblakow, Rare Books Librarian, University of Texas at San Antonio Libraries
*This session will be recorded.