Old Bay on Everything! RBMS Lunch Meetups in a City of Signature Foods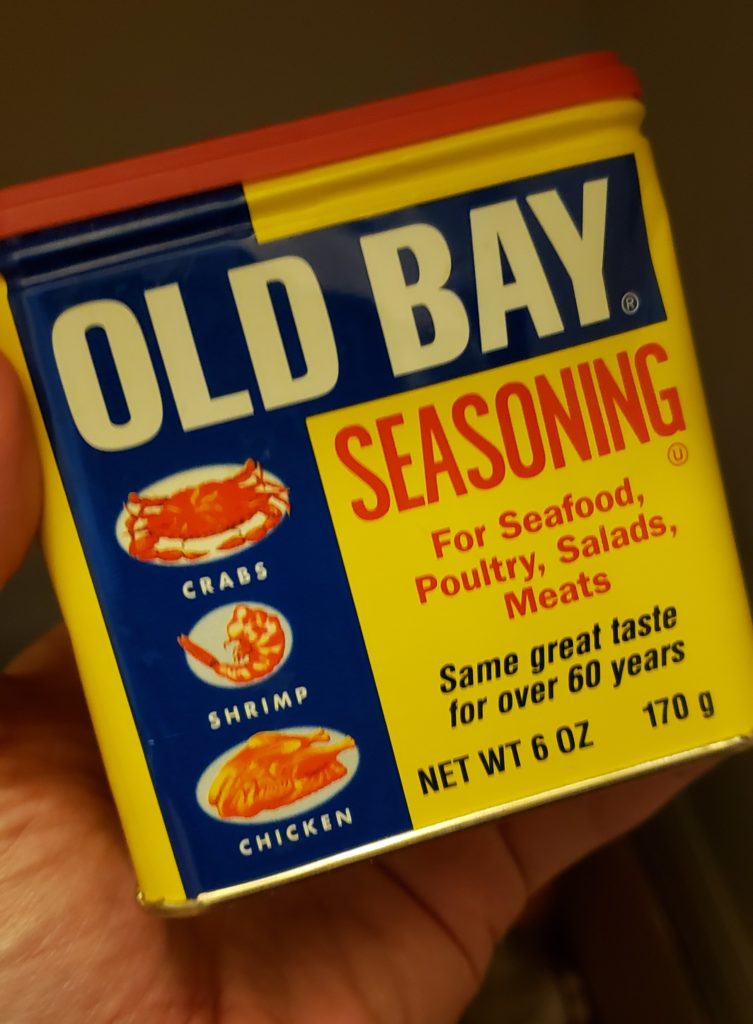 Maryland is known for its crab cakes, and Old Bay seasoning is a signature flavor of the Old Line State, but there are plenty of other dining options from which RBMS19 attendees can choose! On Wednesday, June 19, the Membership & Professional Development Committee (M & PD) invites you to join us for RBMS Lunch Meetups. RBMS Lunch Meetups are informal small group gatherings where attendees are encouraged to have a quick lunch and get to know each other!
A few restaurants in the immediate vicinity of the Marriott are closed on Wednesdays (but try Ethiopian food at Ebenezer's any other day!) —and, we know, a number of open venues are "sports bars", but the conference hotel is named after a famous baseball stadium, and we're a hop, skip, and two parking lots away from M & T Bank Stadium (home of the two-time Superbowl Champions, the Baltimore Ravens), so we're delighted that the list includes at least a dozen noshing options that go beyond burgers and wings (not that there's anything wrong with those). We have attempted to list both local restaurants and some familiar chains, in an effort to address dietary and budgetary concerns, and we hope you find something affordable and tasty.
Interested in attending? Meet in the Marriott lobby at approximately 12:30 PM on June 19, and look for someone holding a sign with the name of your restaurant of choice. Groups will travel to the restaurants separately. Below is the list of dining venues (and their distance from the Conference Hotel):
Restaurants for Lunch Meetups
Immediate area (surrounding 1-2 blocks):
7-9-minute walk:
Restaurants in Lexington Market:
10-12-minute walk:
15-20-minute walk:
Restaurants in Pratt Street Pavilion/Harborplace:
–Diane Dias De Fazio, Co-Chair, Membership & Professional Development and 2017-2019 RBMS Lunch Meetup Coordinator