Other activities in Baltimore
by Local Arrangements
If you cannot make one of our scheduled tours and/or want to strike out on your own, there are dozens of great things to see here in Charm City. Here are a few ideas to get you started.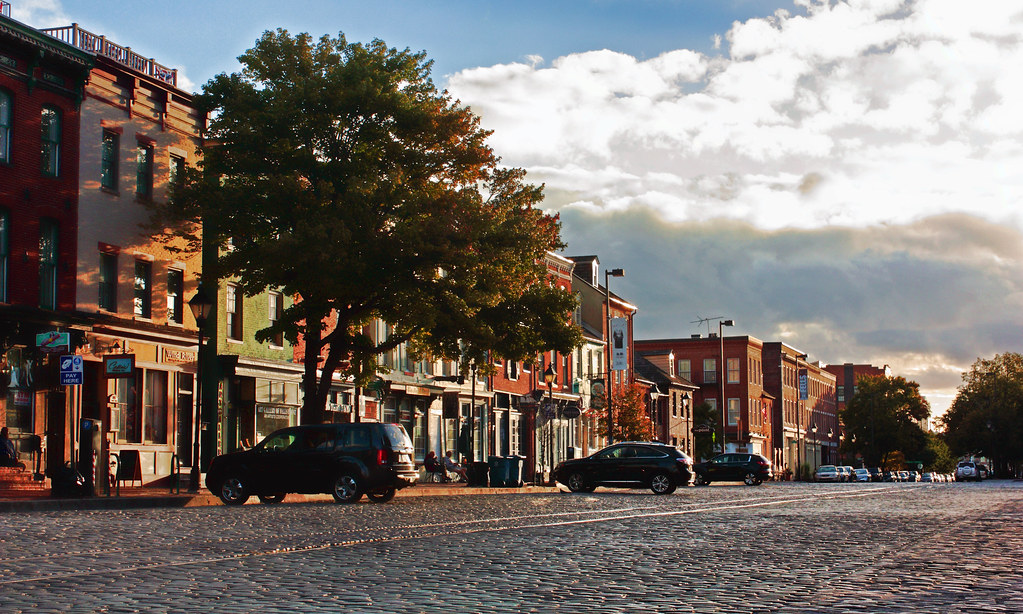 Fells Point, one of the oldest neighborhoods in the city, has a proud ship-building tradition. Former Maryland Senator Barbara Mikulski also started her political career here when she successfully advocated against building an interstate through the neighborhood. Tours usually lasts an hour. Afterwards, grab a drink at Max's Taphouse or The Horse You Came in on Saloon, which is the oldest bar in Baltimore.
---
This private repository for objects, archives, and other cultural artifacts documents Maryland's history from the state's nascent days to present. In the past the Museum skewed towards War of 1812/decorative arts, but recently their exhibitions have featured a more contemporary flair. A local favorite is a permanent exhibition of the photography of Joe Kohl, a freelance photographer who palled around with all types of people in Baltimore's cultural scenes.
---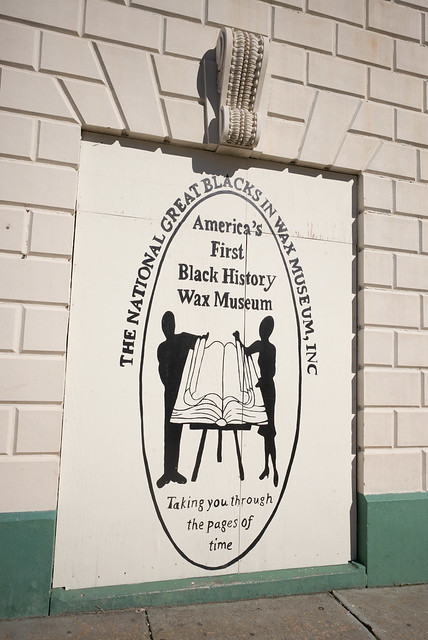 An unusual premise to be sure, but The National Great Blacks in Wax Museum is a serious, arresting depiction of the triumph and tragedy of the African-American experience. TW: includes graphic renderings of our country's "original sin." Literally a one-of-a-kind museum.
---
This ( internationally respected, free art museum in the heart of Mt. Vernon is known for its Western art. Did we mention it is free? Good way to beat the heat!
---
This Revolutionary Era rampart has given the surrounding neighborhood its name and affords breathtaking views of the city while also providing a nice gathering spot for the neighborhood.
---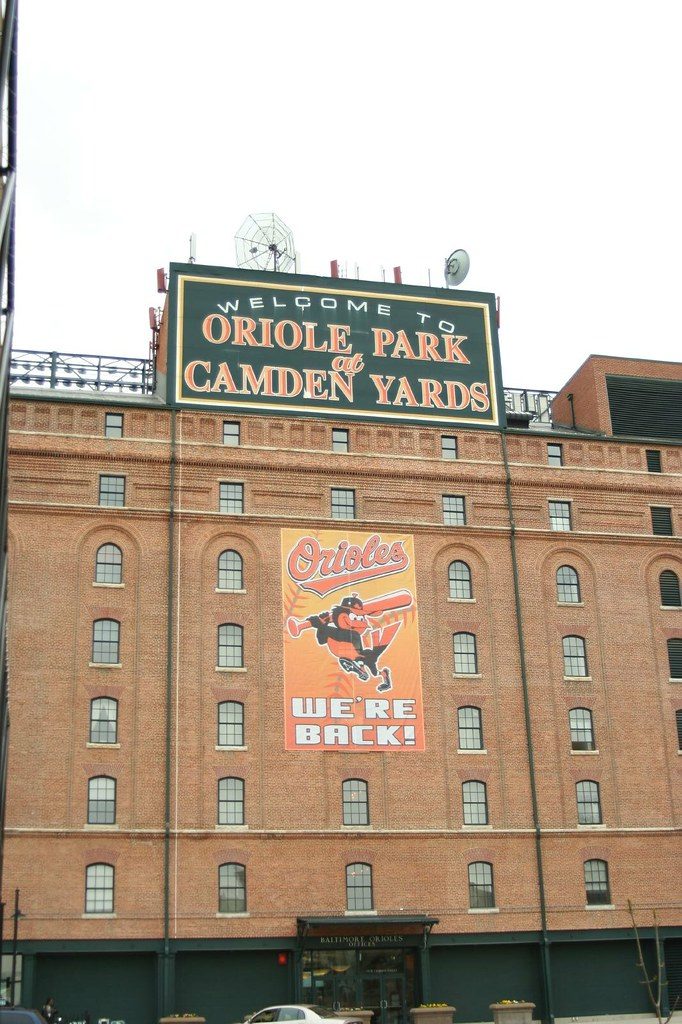 Unfortunately the Orioles are away during the conference! But you can still take a tour of one of the best sports venues in the world.